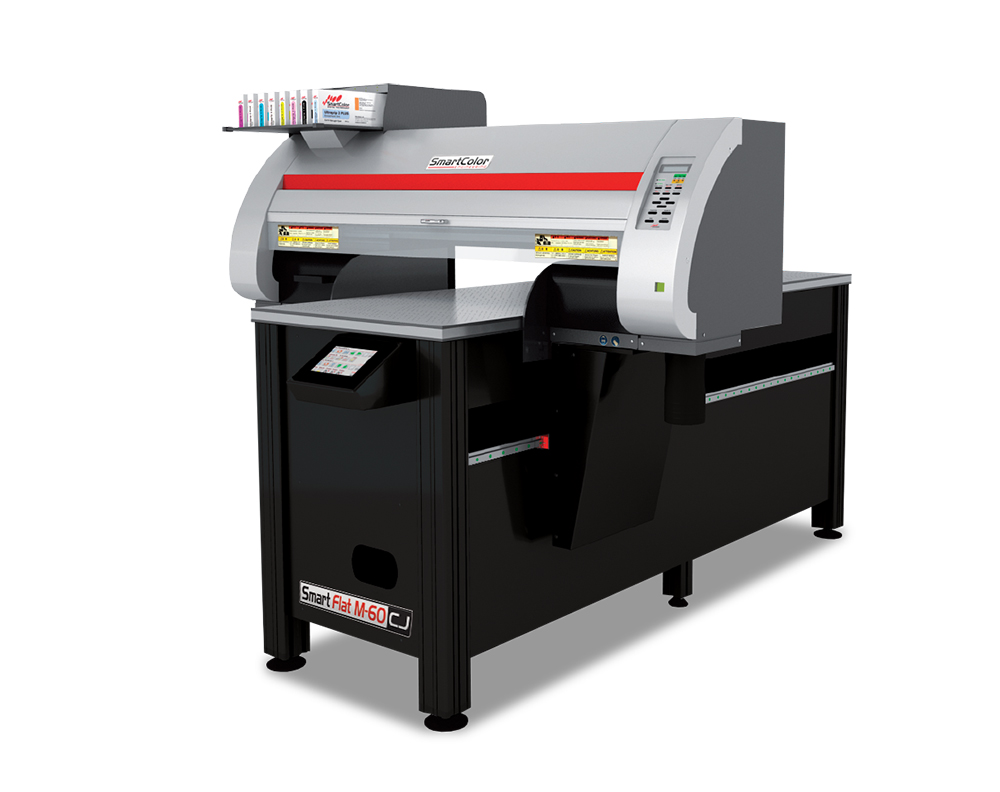 Odontopack, market leader in the customized packaging sector, has created a specific line for the dental industry, manufactured in accordance with the EEC "93/42" standard requirements.
Our packaging made in cartoon, PVC and storage packaging are specially designed to
meet the packaging and transport requirements of dental laboratories, constituting both a practical and elegant storage solution for dental practices.
Thanks to modern and innovative equipment – in addition to the provisions of the law – Odontopack is able to customize your products with slogans and logos of up to 4 different colours.
The Odontopack development sector is always looking for new models to meet different needs and can, on request, manufacture supplies that have been custom-designed by the Client.
Our company is even able to fulfill orders of small quantities and deliver them rapidly both in Italy and abroad.